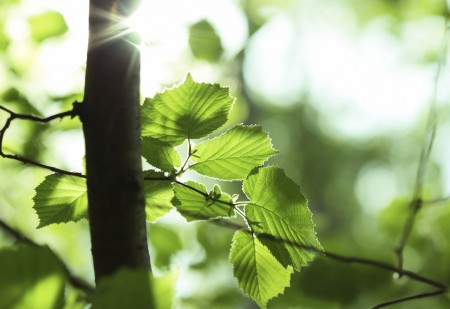 Hamid Design Build (HDB) was founded in 2005 in Toronto, Canada, with the focus on offering Building Science Consultation and Construction Management services for new construction and building envelope rehabilitation projects.
In April 2013, HDB was brought to Vancouver, Canada, offering Building Envelope Consultation, Passive House Consultation, as well as Construction Management services for various types of buildings.
HDB is an OQM Certified engineering firm, having a dedicated quality management system in place that is endorsed by the Association of Professional Engineers and Geoscientists of British Columbia (APEGBC), demonstrating our commitment to delivering high quality service to our clients.
HDB is an active member with Canada Green Building Council (CaGBC),  International Passive House Academy (iPHA), Canadian Passive House Institute (CanPHI), as well as Licensed Residential Builder with Homeowner Protection Office (HPO).

The Founder: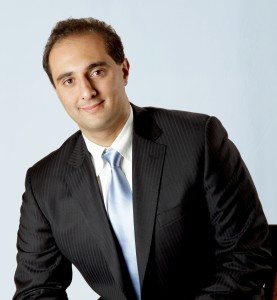 Hamid Heidarali has been providing Building Science Consultation and Construction Management services for diverse construction projects in Canada since 2003. He has a strong passion for sustainable design/construction of buildings, and neighborhoods; and has collaborated in several green developments including "Center for Interactive Research in Sustainability" (CIRS) – one of the world's sustainable developments.
Hamid is a Professional Engineer in Ontario and British Columbia, and a LEED Accredited Professional with CaGBC. He received his Master of Engineering in Building Science and Construction Management, and his Bachelor of Science in Civil Engineering.
During his career, Hamid has participated in a wide-range of construction projects including BC Place Stadium, Vancouver Salt Building, and UBC Pharmaceutical Sciences Building. A summary of the projects can be found here. 
Hamid is a Part-Time Instructor and Faculty at the British Columbia Institute of Technology (BCIT), and teaches Building Envelope I & II to Masters Students as part of the Building Science Graduate Program. He incorporates a unique and collaborative approach in his teaching. http://commons.bcit.ca/buildingscience/a-journey-in-building-envelope/
Favorite Quotation: "If you can't explain it to a six year old, you don't understand it yourself." Albert Einstein