Are you looking to know:
How the building envelope assemblies (exterior walls, roofs, windows, foundation walls, balconies, etc.) of your building are dealing with moisture, air leakage, and heat loss?
If there is moisture damage, including mold, in exterior walls, roofs, etc.?
What the remaining life expectancy of roof waterproofing membranes, windows, doors, sealant, etc.is?
What sort of building envelope repair or maintenance activity is required and what is the associated cost?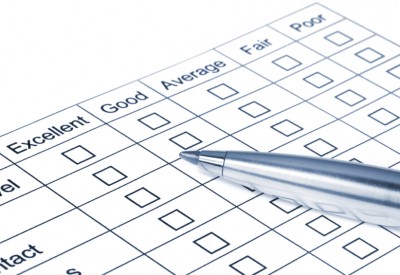 Our Building Envelope Condition Assessment is designed to address the questions above. We use an occupant questionnaire, visual review, exploratory openings, moisture measurement, & thermal imaging, to get a decent understanding of your building envelope assemblies, and then will present you with applicable remedial options.
We would be happy to discuss your project to see how our service can help you achieve your needs.