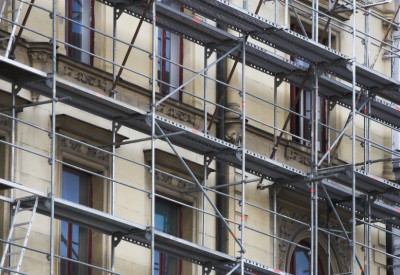 Do you have an existing building that requires building envelope rehabilitation to address moisture damage, air leakage, and heat loss?
Does your building require building envelope maintenance to address concrete cracks, sealant failure, waterproofing membrane failure, etc.?
Our experienced building envelope consulting team is here to assist you.
We provide:
Professionally designed building envelope package, illustrating the scope of rehabilitation/maintenance work, details, and technical specification.
Tendering your project to pre-qualified general contractors, and analyzing bids.
Comprehensive field reviews during construction to verify compliance with the design intent.
Field testing of envelope assemblies/components.
Administration of contract between you and a general contractor, including review of invoices, issue of changes and certificate of payment, etc.
Building envelope maintenance manual listing required maintenance activities during the service life of building envelope components.
We would be happy to discuss your project to see how our services can help you achieve your needs.