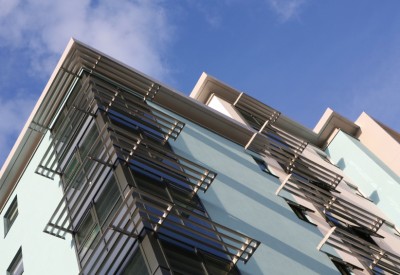 Are you looking for the services of an experienced and reliable building envelope consultant for your new construction project?
Our building envelope consulting team is here to assist you throughout the design, construction, and post-construction stages of your project.
We provide:
Design assistance in developing building envelope assemblies that are durable, thermally efficient, and have effective moisture management and air leakage control strategies.
Reviews of design package and shop drawings to identify details that pose concerns with respect to vapour diffusion, air leakage, rain penetration and condensation, followed by recommendations to address them.
Periodic field reviews during construction to verify conformity with design intent.
Field testing of envelope assemblies/components.
"Building Envelope Maintenance Manual", listing required maintenance activities during the service life of building envelope components.
Two-year and five-year building envelope warranty review during post-construction under British Columbia  Homeowner Protection Act and its regulations.
We would be happy to discuss your project to see how our services can help you achieve your needs.