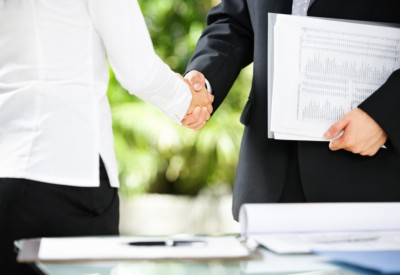 Are you a creative and motivated individual, willing to be part of our innovative design and construction team?
Would you like to participate in challenging construction projects?
If so, then we would be glad to have you on our team. We offer our SERVICES based on transparency, sustainability, creativity, knowledge, and flexibility.
Available positions:
Building Science Technologist, (One Position): Minimum three years of experience along with an educational background in building science
Please send your resume to info@Hamiddesignbuild.com