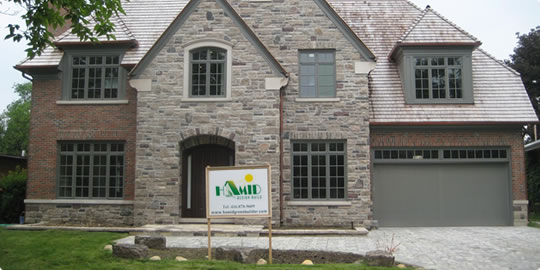 Are you looking for a high-quality construction management service for the construction of your new house OR rehabilitation of your existing house? Our experienced construction management team is here to assist you. We work as your agent throughout the design and construction phases of your project to deliver your project as per project requirements.
We provide:
Expertise and experience to your design team on constructability, cost, durability matters, and good construction practices.
Detailed cost estimates and project schedule upon design completion.
Tendering each task of work to pre-qualified subcontractors and analyzing bids.
Comprehensive quality assurance, quality control, and site safety measures.
Contract administration between you and subcontractors, including review of invoices, issue of certificate of payments, changes, etc.
Comprehensive walk through at the final stage of your project to address outstanding deficiencies.
We would be happy to discuss your project to see how our services can help you achieve your needs.