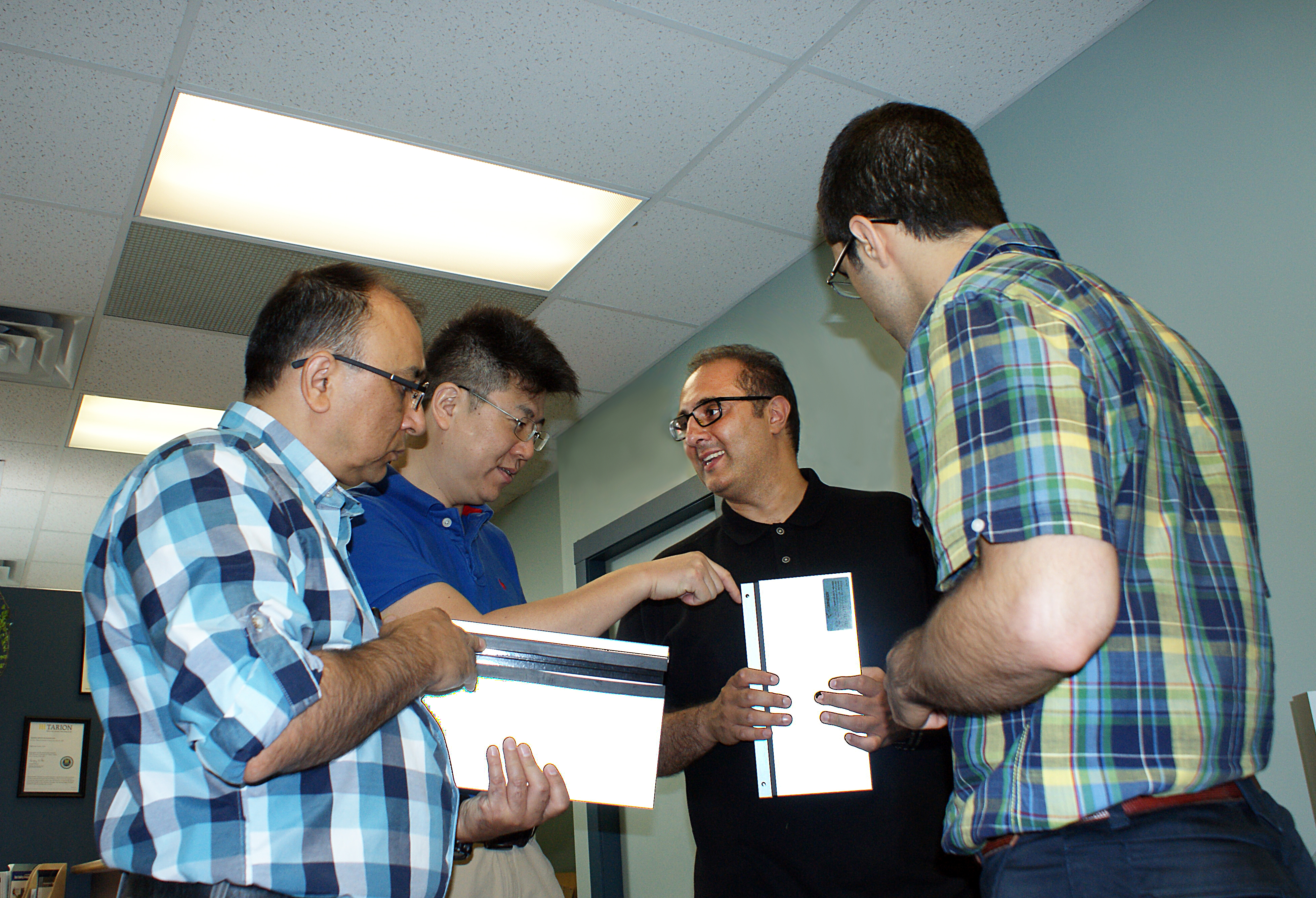 At the design stage of a construction project, the industry practice of communicating the building envelope design intent between clients, architects, and contractors has been mostly done through 2D drawings and details. Over the years, we have found that this method of communication, although necessary, may not be the optimal way of explaining the building envelope design intent, especially when it comes to incorporating new and innovative concepts that clients, architects, and contractors may have not used in the past. As a result, if the design intent—and the reasons behind why things need to be done in a certain way—are not understood, some unintentional resistance from team members can arise during the construction phase. This in turn may cause the project not to proceed as smoothly as it should, potentially leading to unnecessary conflicts, delays, and additional costs.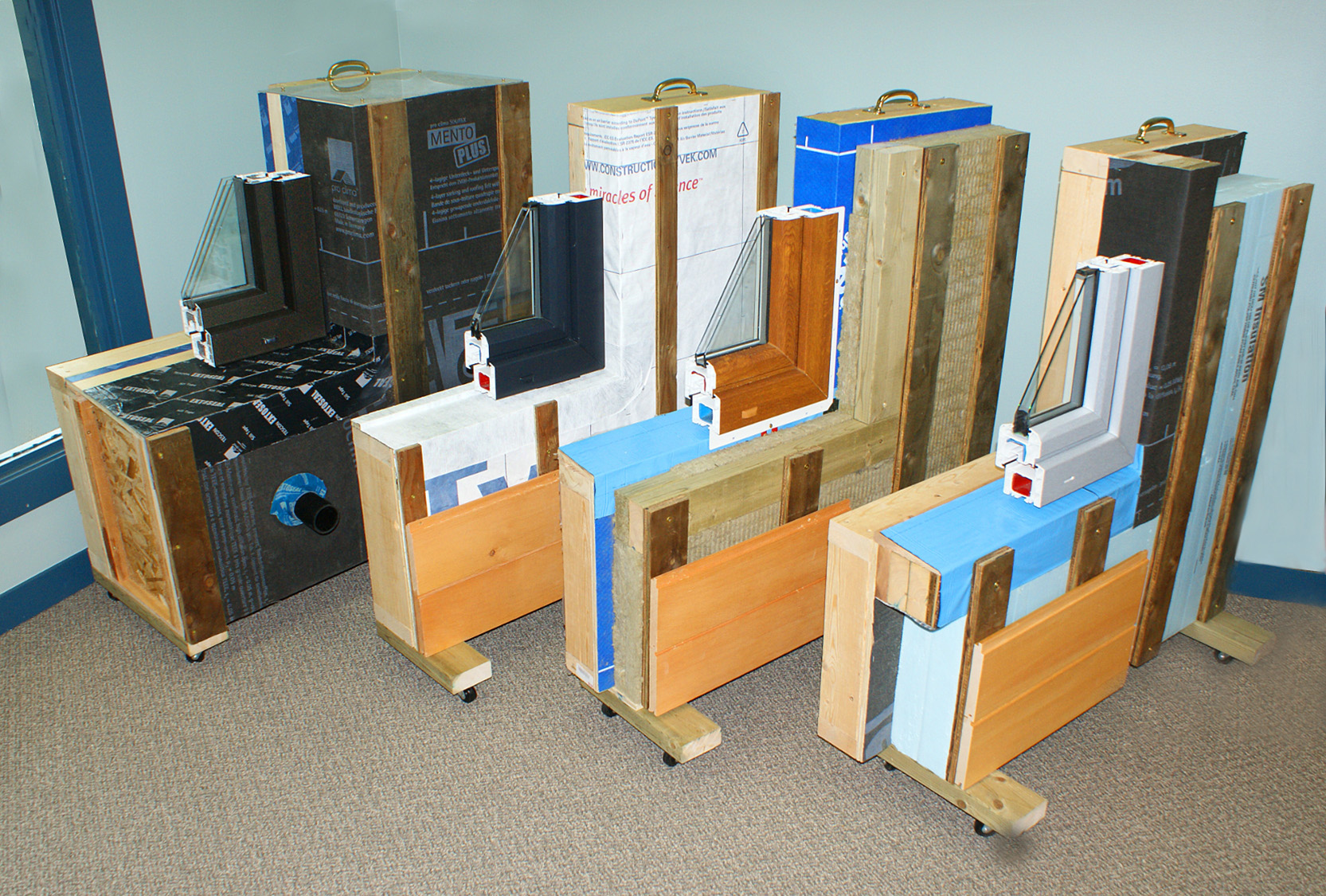 To minimize these unwanted consequences, we decided to explore effective ways to help make the communication of the building envelope design intent more intuitive. Using feedback from clients, architects, contractors, we discovered that most of them would prefer to have the opportunity to see and feel the design intent during the design phase, in addition to comprehending the design through 2D drawings. Therefore, at the beginning of 2016, we initiated a pilot project with the goal of building an interactive lab. Completed in May 2016, this interactive lab houses a wide range of physical samples of walls, sloped roofs, flat roofs, glazing assemblies (windows, curtain wall, window wall, storefront), as well as various building envelope materials and components, all aimed to facilitate the communication of the building envelope design intent to the team members of a project.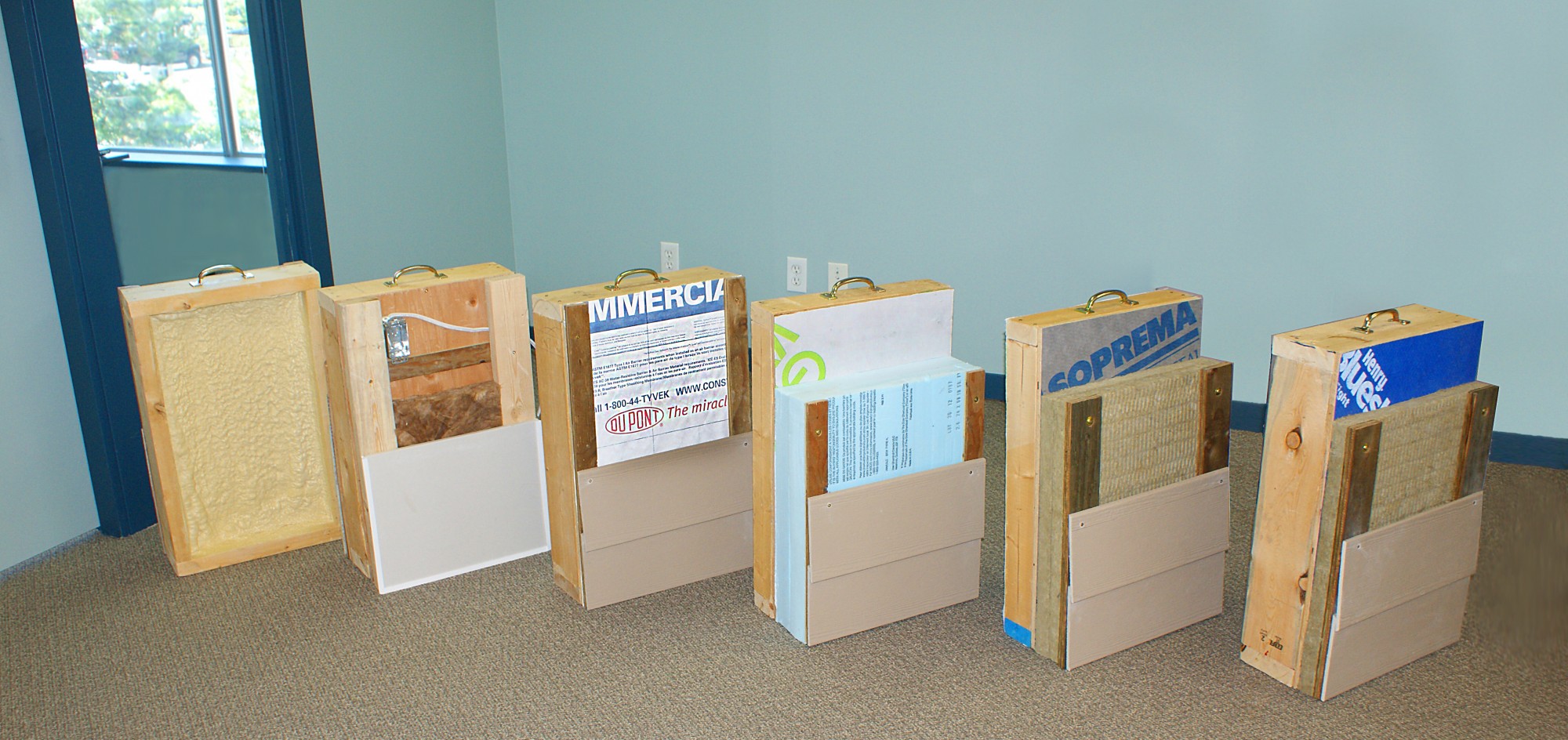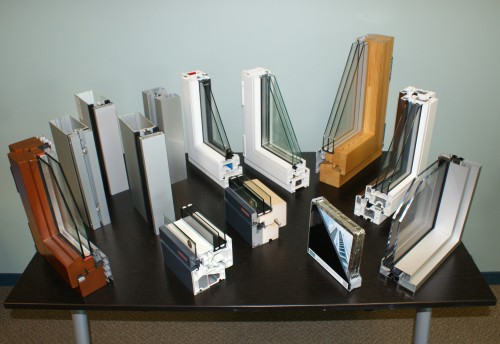 Various methods and strategies for moisture management (rain and interior humidity) as well as heat loss reduction are illustrated in these wall and roof samples, ranging from those that meet the minimum Building Code requirements, to those that offer superior performance beyond the Code. Also in the lab is a unique collection of more than thirty window corner samples, representing various strategies implemented in the design of windows in North America and Europe. The lab also houses a wide range of building envelope materials and components, such as roof waterproofing membranes, roofing drains, thermal insulation, weather resistive barriers, thermal breaks, and many more.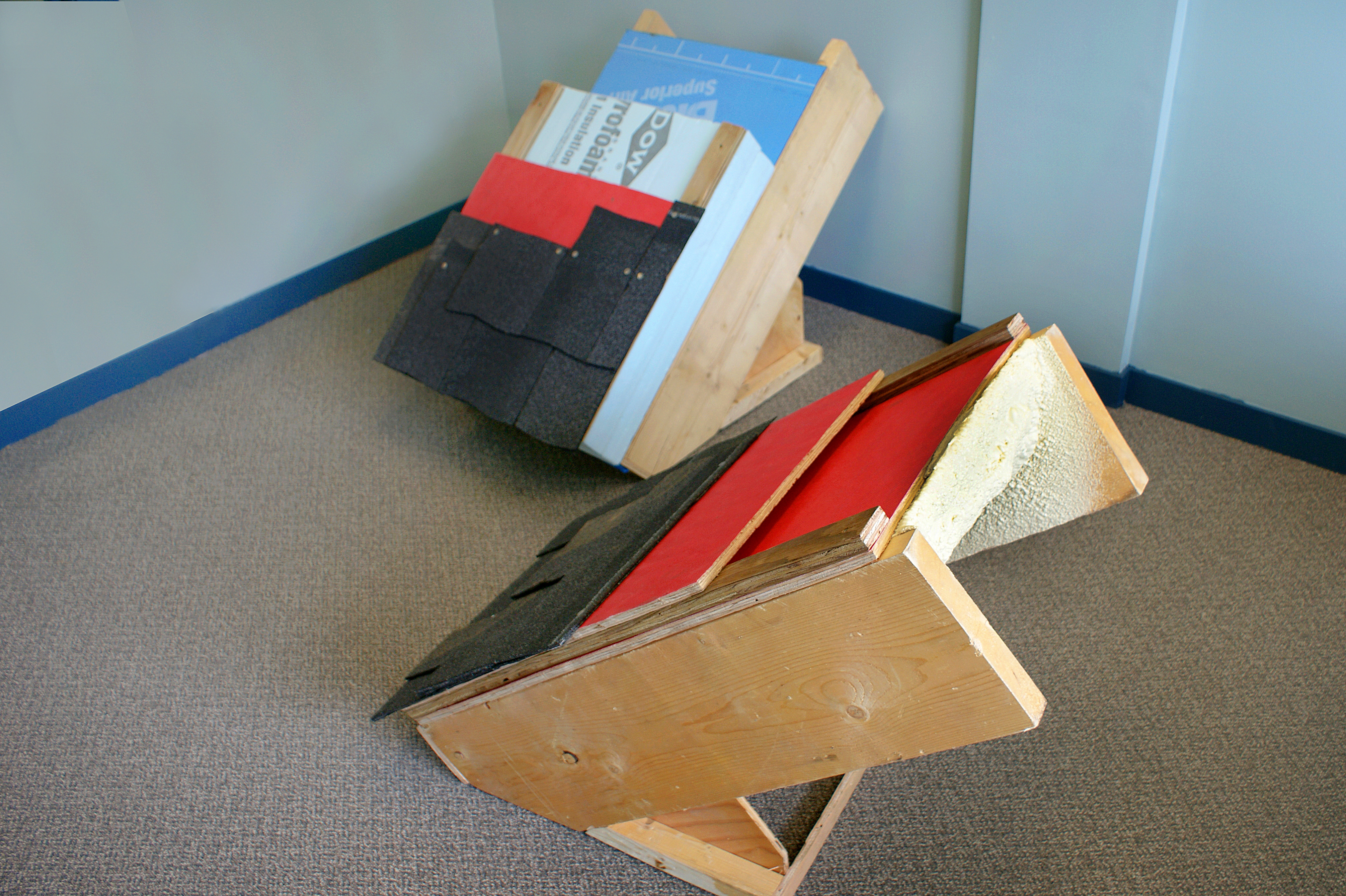 Since the implementation of this interactive lab, meetings held during the design stage have turned into interactive, collaborative, and fun sessions in which all the parties involved in a project (including the client, architect, and contractor) have the opportunity to see and feel various building envelope design elements, get a decent level of understanding about the differences, advantages, and disadvantages of one system over another, and ultimately get an intuitive understanding of why certain building envelope design approaches are recommended for their project. Once this level of understanding is reached, the unintentional resistance mentioned earlier appears to fade away and is replaced with an urge to collaborate on the project on a deeper level.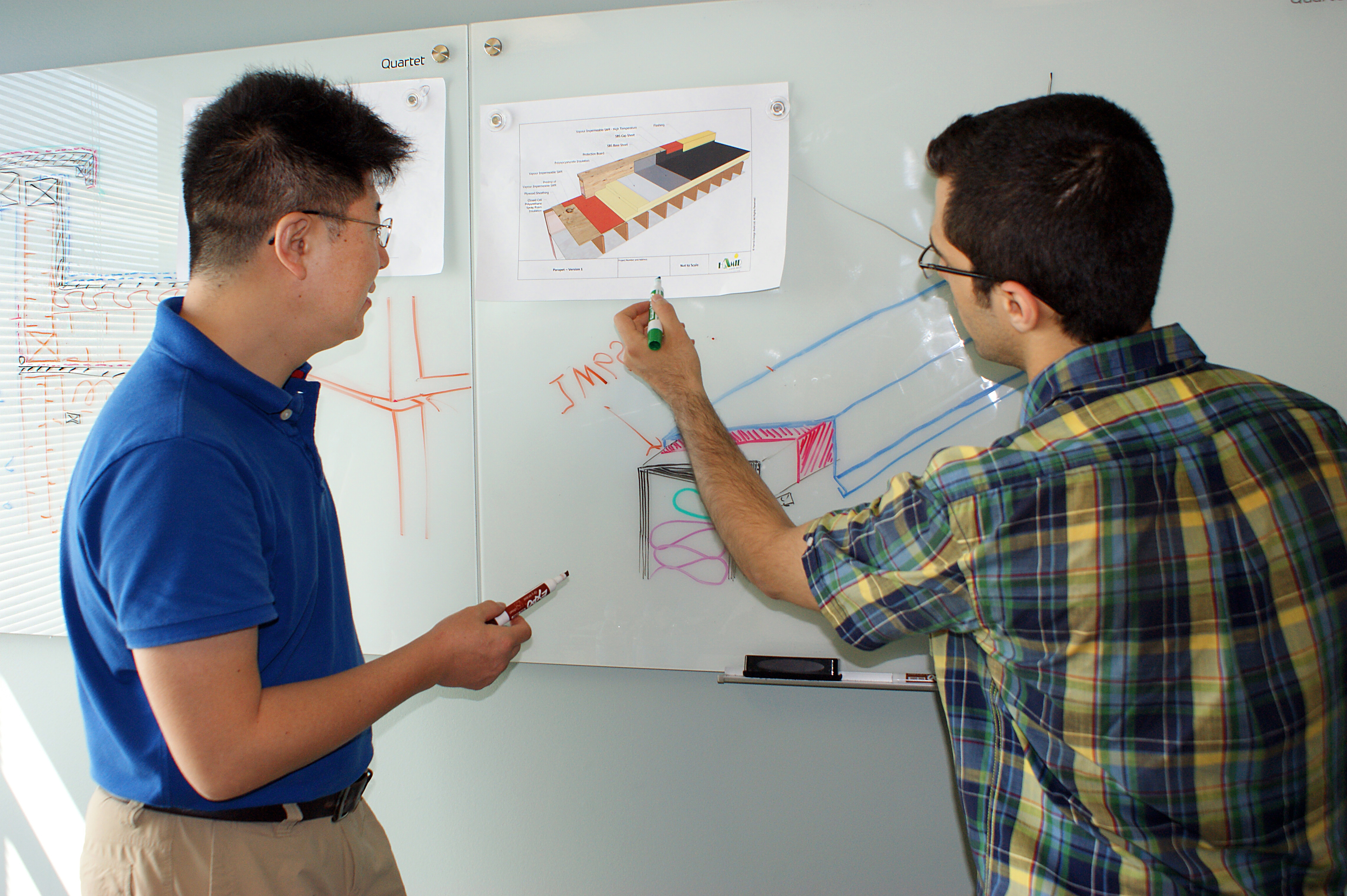 So if you are interested in developing an intuitive understanding of
building science principles,
the differences between various wall and roof assemblies, from the standpoint of thermal & moisture performance, durability, and maintainability,
what makes a great window,
the key long-term performance differences between the various building envelope materials and components on the market,
and much more,
then we invite you to participate in the collaborative design process at our interactive lab. We trust the experience will add value and contribute to the overall success of your next project. We look forward to seeing you soon!