For building envelope assemblies of your project, are you looking to know:
The moisture performance with respect to condensation and rain?
The thermal performance, taking into account thermal bridging?
What improvements can be made to improve the moisture and thermal performance?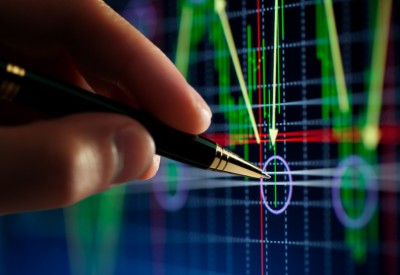 We can assist you. Over the years, we have developed solid experience using finite element computer simulations to analyze moisture and thermal performances of building envelope assemblies. We undertake several simulations scenarios, taking into account possible factors that may have an effect on moisture and thermal performance. We then use our engineering judgment to interpret simulation results and get a realistic understanding of assembly performance.
We would be happy to discuss your project and see how our services can help you achieve your needs.