Passive House standard is the global leading energy efficiency standard developed in Germany. Buildings designed and constructed under this standard:
Use between 70% to 80% less energy for space heating compared to new building code compliant buildings
Provide high level of thermal comfort
Provide superior indoor air quality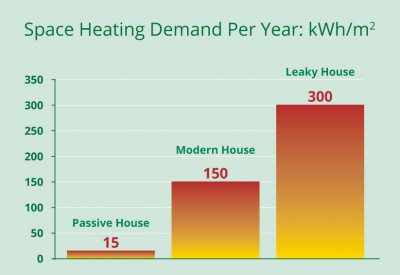 More information on the Passive House standard can be found at:
http://passiv.de/en/index.php  &  http://www.passivehouse.ca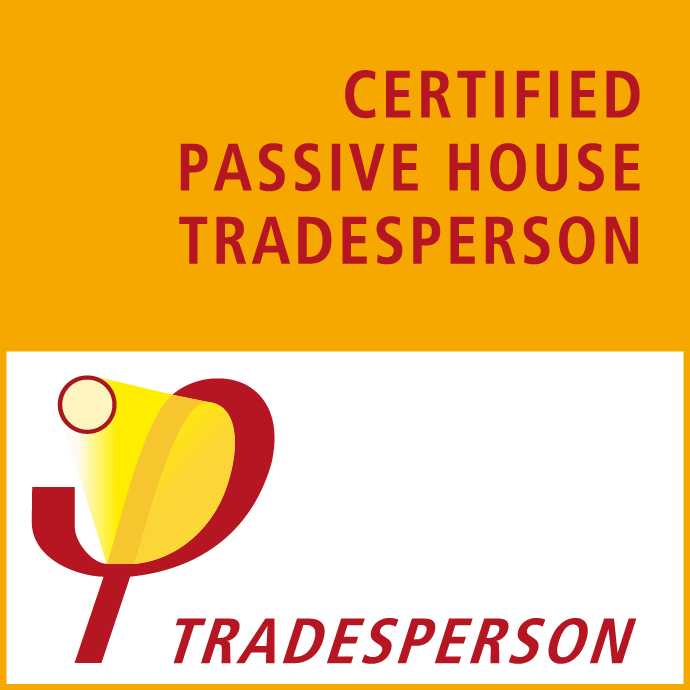 Hamid Design Build is a member with International Passive House Academy (iPHA) and Canadian Passive House Institute (CanPHI). Our design and construction teams are currently working toward promoting and implementing Passive House principals in our construction projects in Canada.
We would be happy to discuss your project and show how Passive House design can result in significant improvement of the energy efficiency, thermal comfort, and indoor air quality of your building. Our design and construction teams are looking forward to hearing from You.