Are you a manufacturer of prefabricated buildings, looking for:
An engineered building envelope design package, illustrating the environmental control layers (air barrier, vapour retarder, thermal insulation, weather barrier, and rain barrier)?
Sequential installation details, showing step-by-step installation of the building envelope assemblies with a focus on continuity of the environmental control layers at transitions?
A step by step guide for window/door installation and associated waterproofing?
An energy efficient design for exterior walls, roofs, etc.?
Our design team can help you achieve these.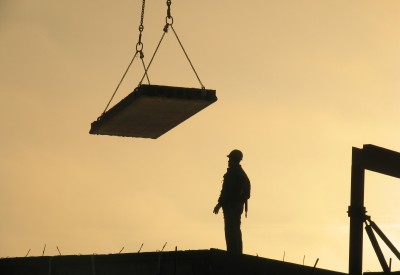 We are specialized in building envelope design for prefabricated buildings. We work closely with your production team during the design phase to explore construction details that are thermally efficient and have superior moisture management strategies. Our involvement will continue throughout the fabrication and construction stages, in which we visit your manufacturing shop and construction site to verify conformance with project requirements.
We would be happy to discuss your project and see how our services can help you achieve your needs.